Organic Farming at Laurel Glen
Laurel Glen has been a certified organic farm since 2014. We believe that farming organically is not only responsible stewardship, but additionally provides a degree of purity and sense of place in the finished wines. Organic farming practices maintain and enhance the quality of the soil, minimize our use of irrigation water, and preserve the surrounding wild spaces.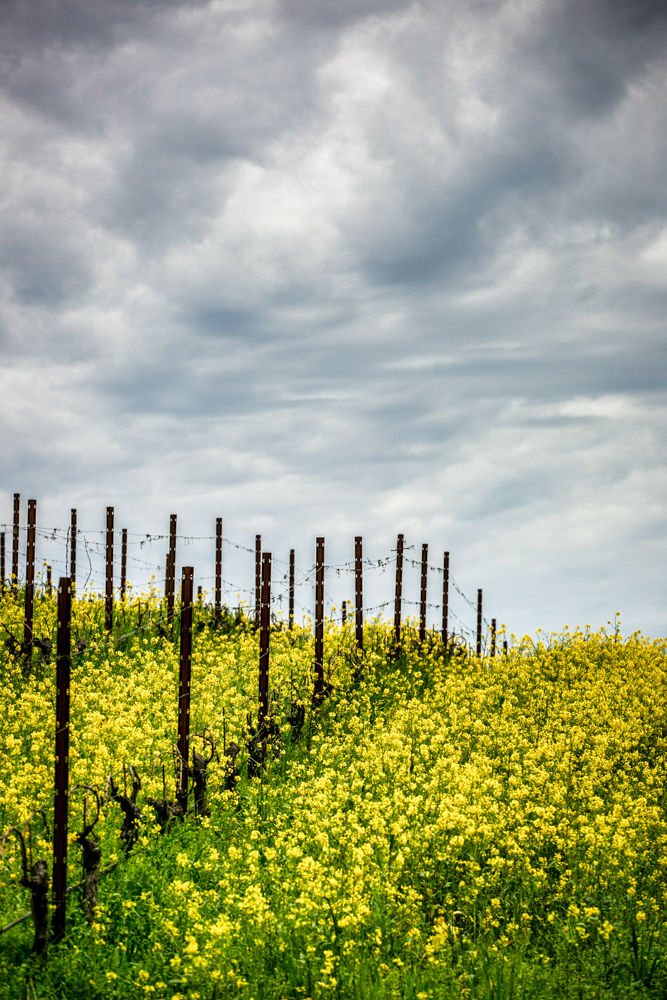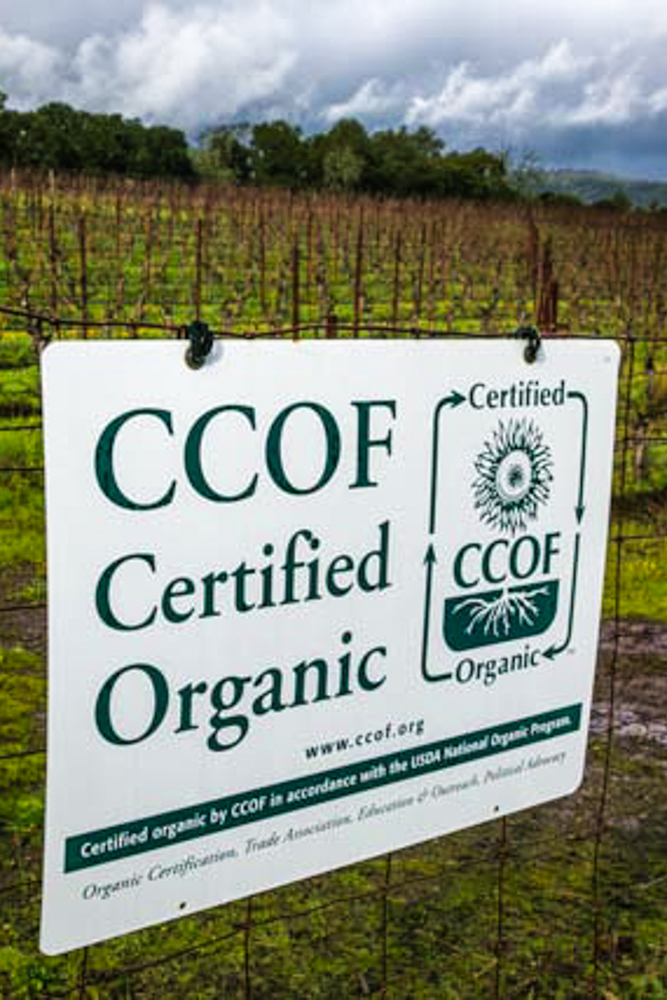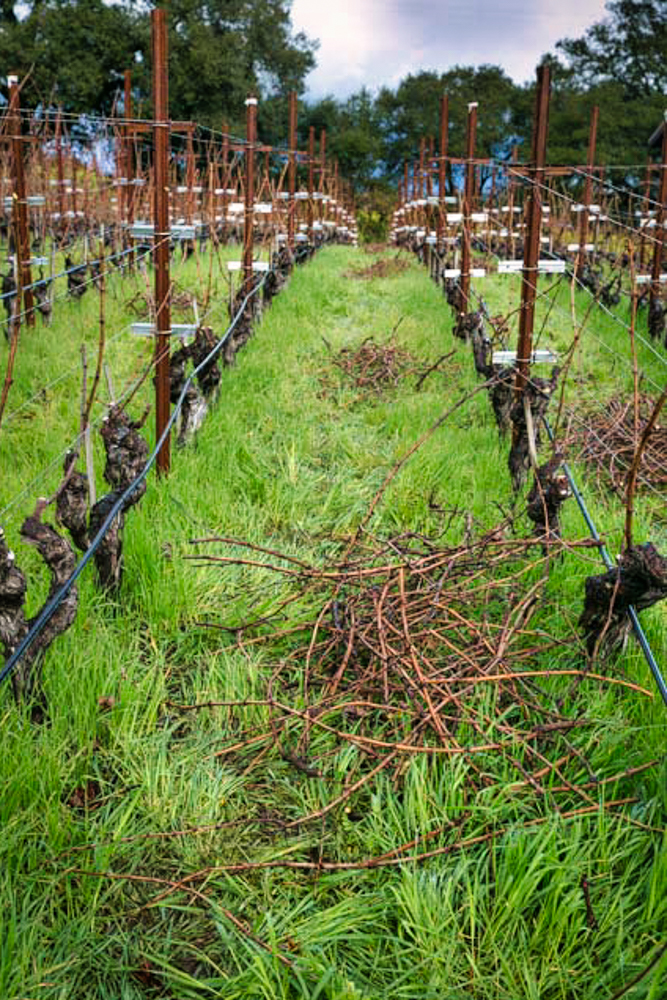 Cover crops are planted every year to enhance biodiversity, minimize soil erosion, control weeds, fertilize the soil without chemical inputs, and improve the structure and microbial activity of the soil. Every year, we plant a slightly different mix of plants, depending on what our soil tests indicate is needed for optimal balance.
Some examples of cover crops we have planted more than once: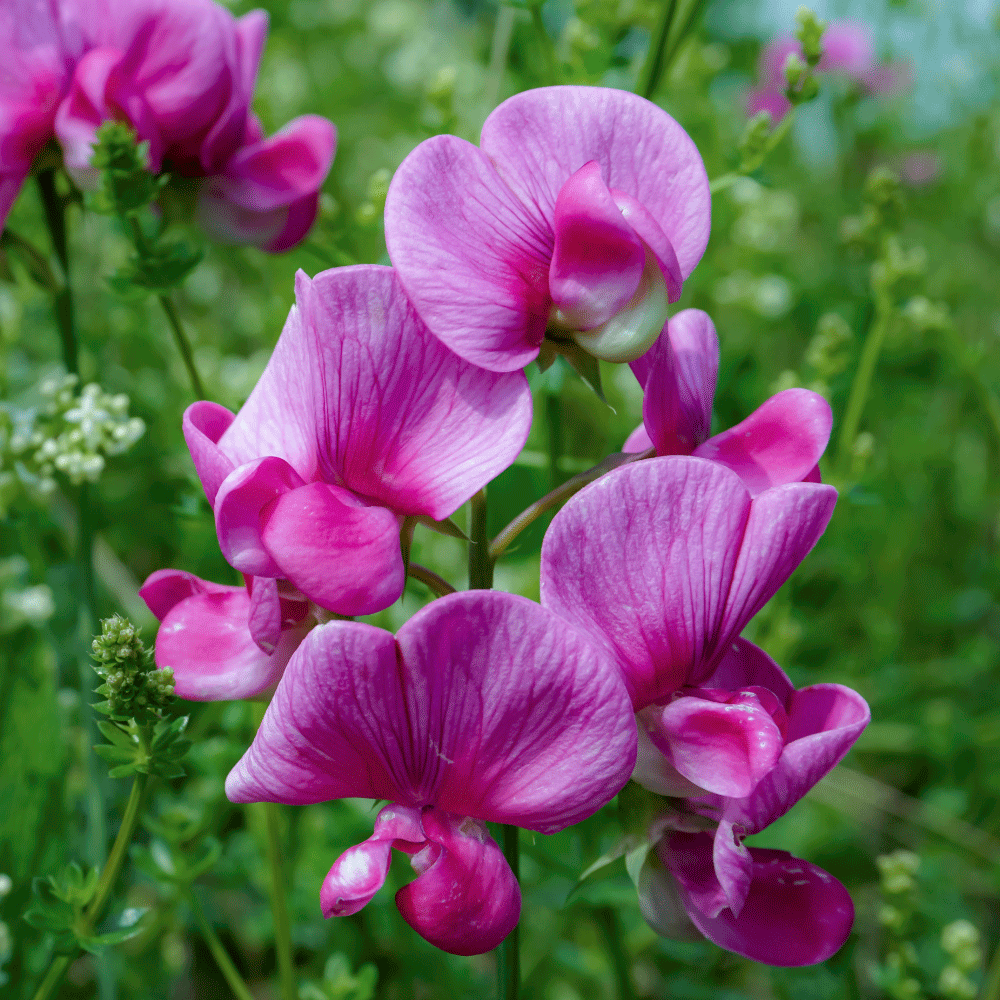 One of the few plants that introduces more nitrogen than it removes from the soil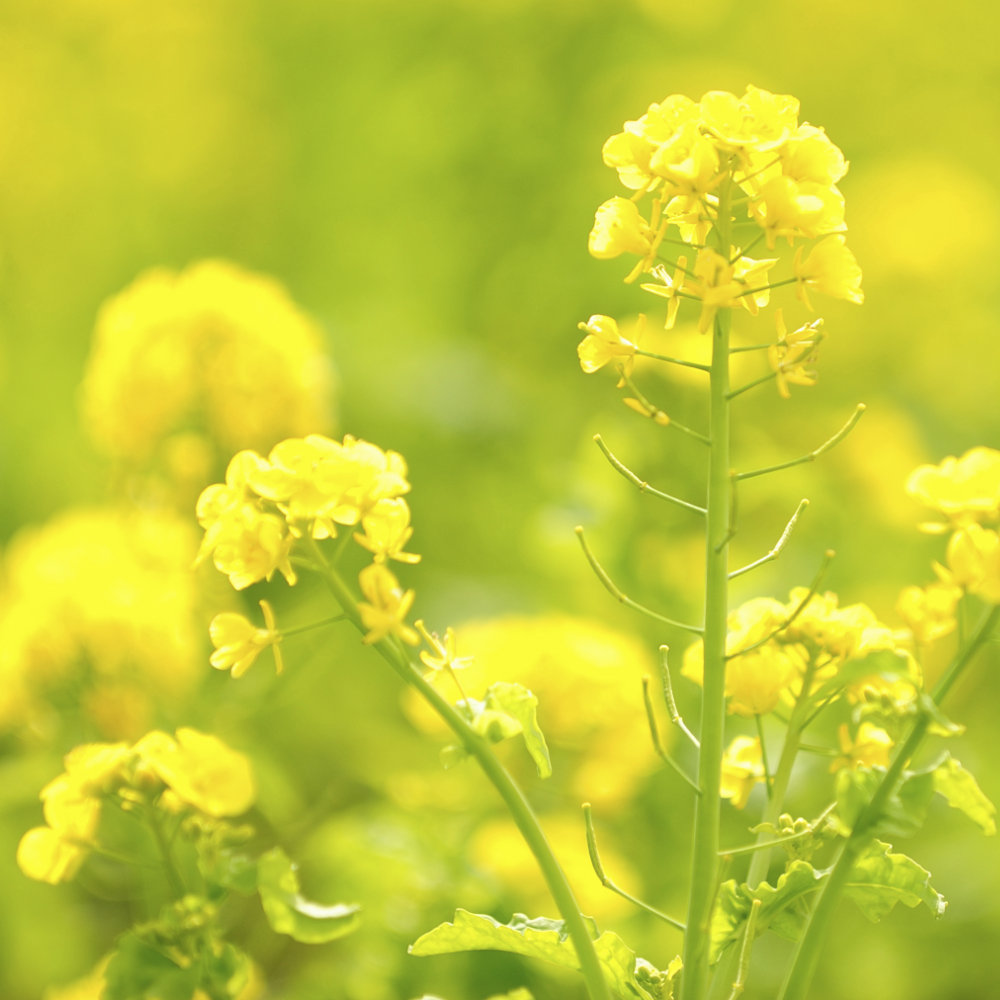 Another plant that introduces more nitrogen than it removes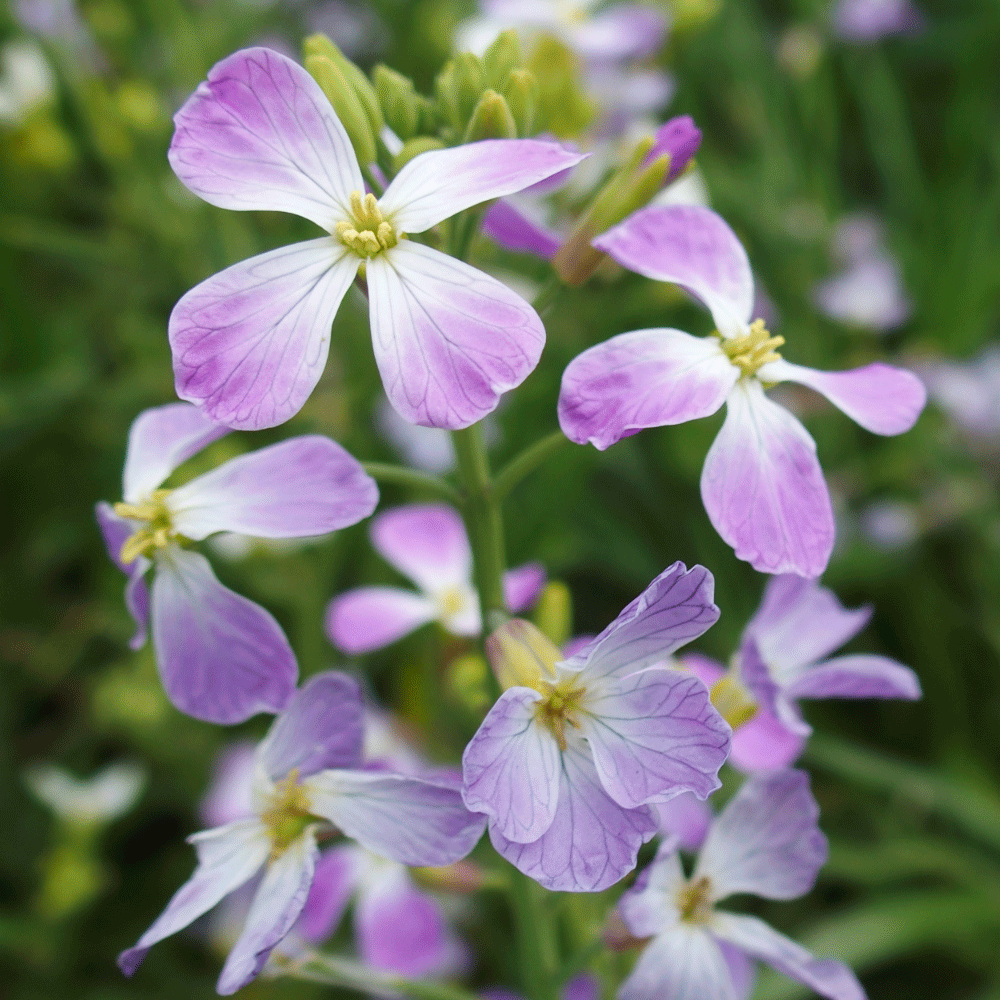 An excellent method of de-compacting the soil
A key part of our mission is to be good stewards of the land we farm.
We never use any synthetic pesticides or herbicide.   Integrated Pest Management techniques are used to maintain balance in the vineyard.  We work to control any disease or pest before it becomes a problem through intense monitoring and increased biodiversity in all of our farming practices.  We control and seek to eradicate invasive species to protect our native habitat. Our farming methods minimize runoff into streams and riparian areas to help provide for a sustainable salmon and steelhead population.