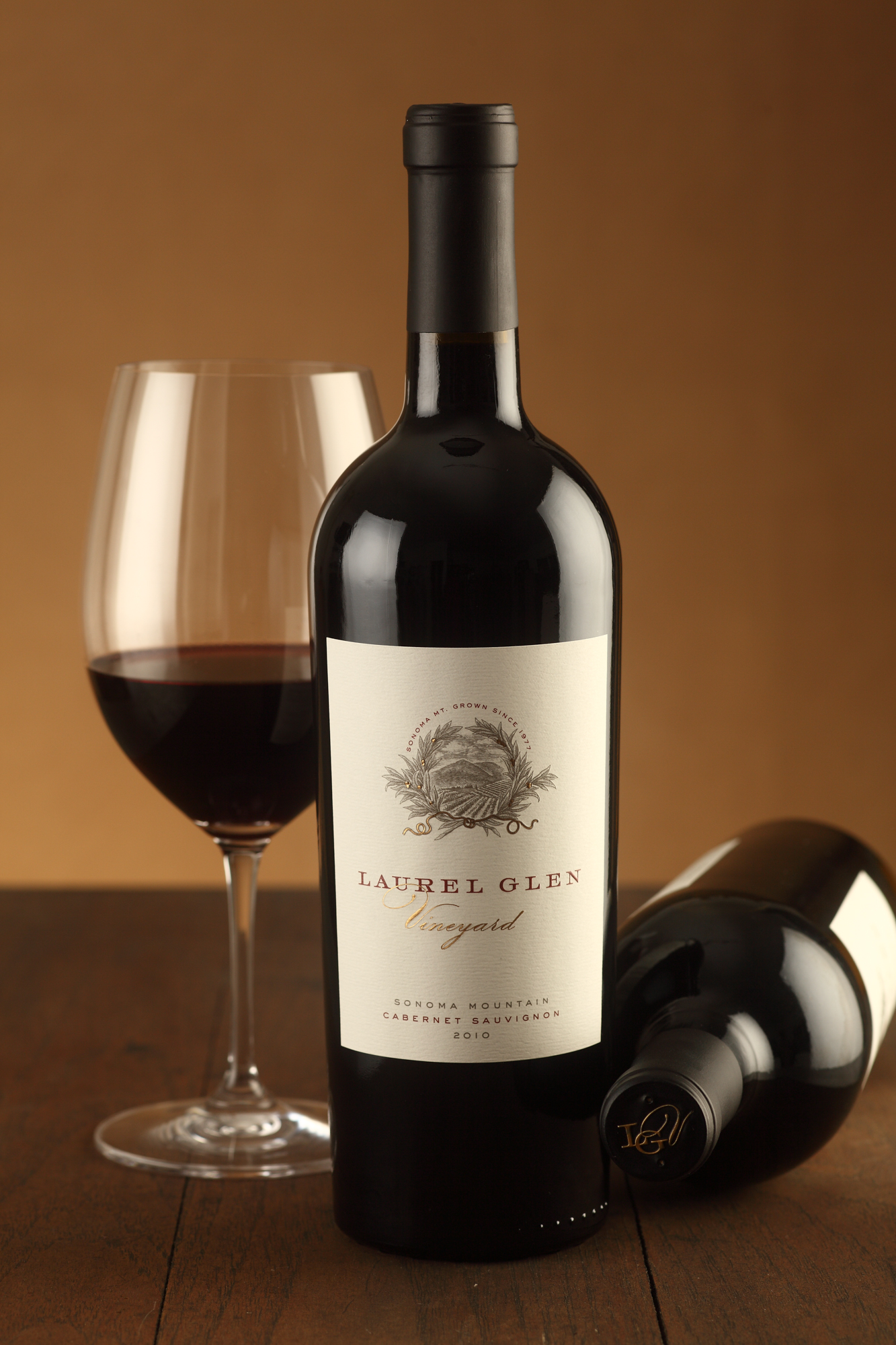 Sonoma Mountain – a Rare and Special Terroir
Our vineyard strikes an uncommon balance. Located on the east-facing slopes of Sonoma Mountain, the vines are shielded by the mountain from the Pacific ocean winds to the west. Our elevated location ensures generous sun in the morning, but spares us from the oppressive afternoon heat, enabling a slower ripening period.  The elevation places stress on the vines, constraining the size of the fruit and concentrating the flavors.  The result is a Cabernet Sauvignon with an intensity, complexity, and a balanced acidity that is very unusual for California.
Certified Organic Since 2014
We farm our fruit organically to achieve the highest possible quality. We never use herbicides, pesticides, or synthetic fertilizers. We maintain soil nutrients and control pests through low tech, labor intensive (and ancient) farming methods. This approach creates the highest quality fruit and ensures the health of our organic vineyard for decades to come.
The Laurel Glen Clone – a Unique Heritage
Cabernet Sauvignon was first planted here in 1968. Laurel Glen Vineyard founder Patrick Campbell discovered he had inherited a unique clone of Cabernet Sauvignon when he bought the property in 1977. Today it is recognized by The University of California at Davis as the Laurel Glen clone.  This exclusive lineage is uniquely suited to the cooler growing conditions of Sonoma Mountain and manifests itself in exceptional fruit quality year after year.
Experience Laurel Glen

Vineyard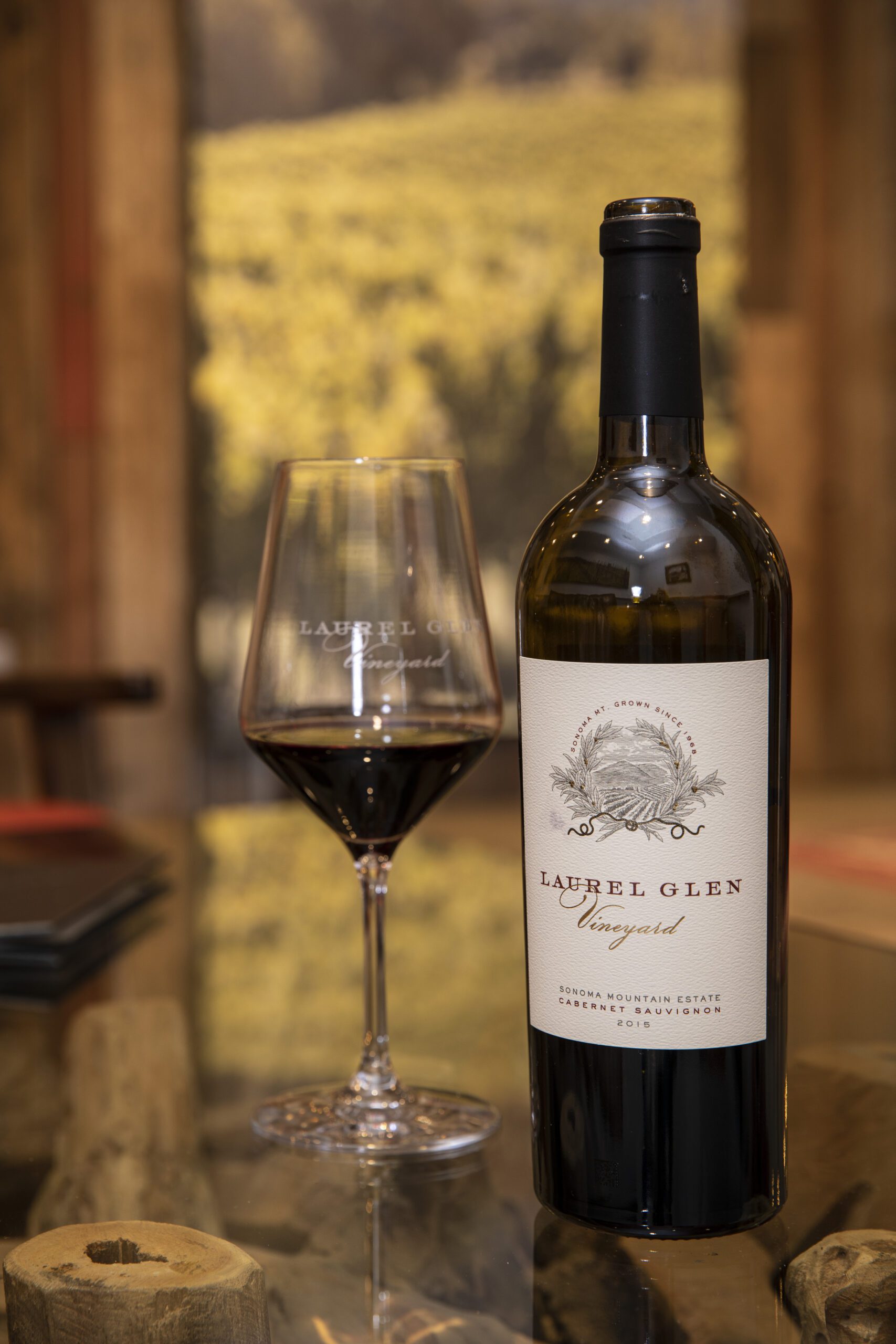 Our tasting room is located in a historic building in Glen Ellen, a picturesque village in Sonoma Valley with a distinct rural ambience unlike anything elsewhere in the San Francisco Bay Area. We offer seated tastings by appointment.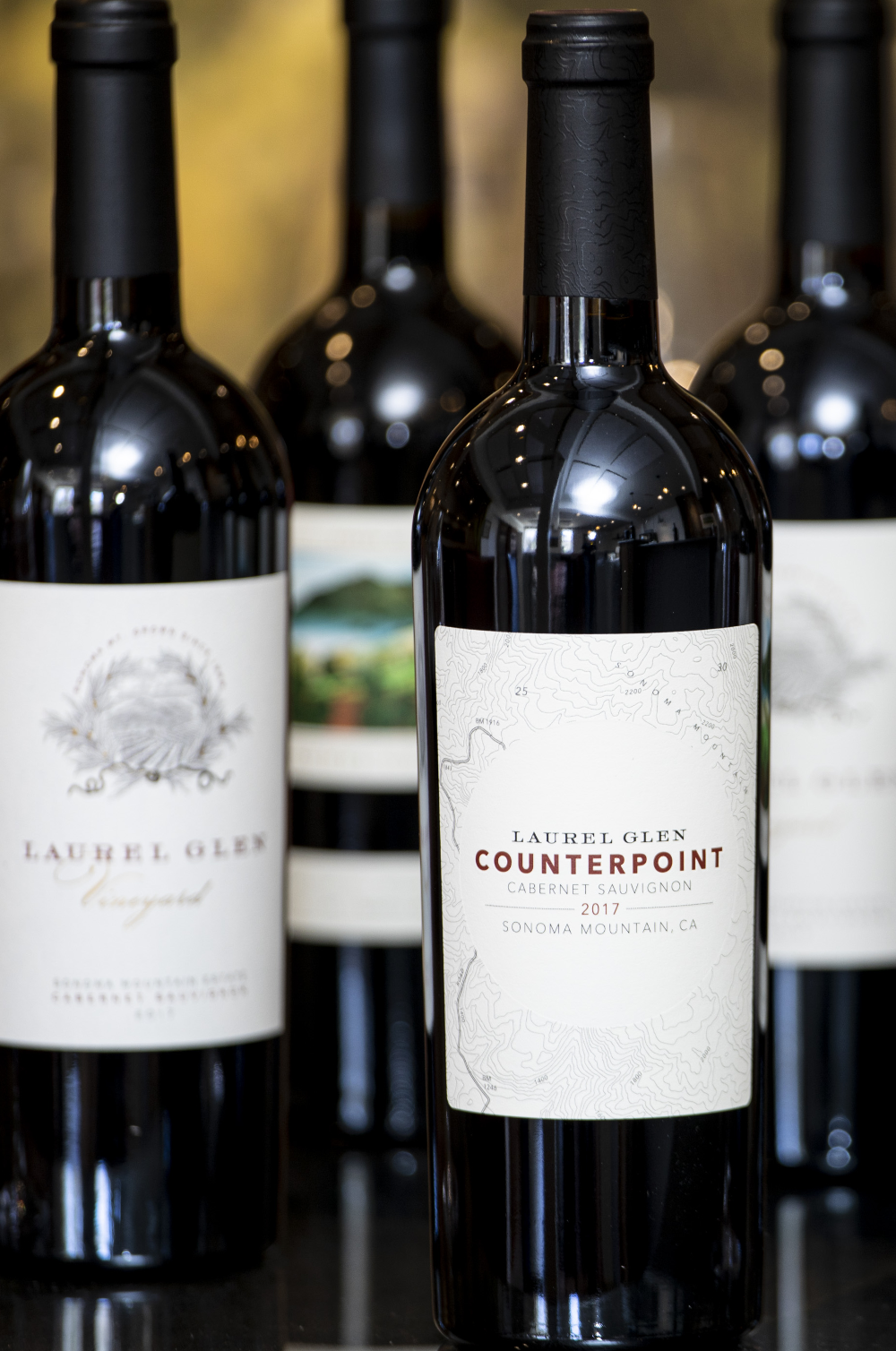 Browse our online store to find a selection of our current releases.  We also consistently offer a few library vintages available for sale. Please call or email the Tasting Room if you don't see what you are looking for: (707) 933-9877 or info@laurelglen.com.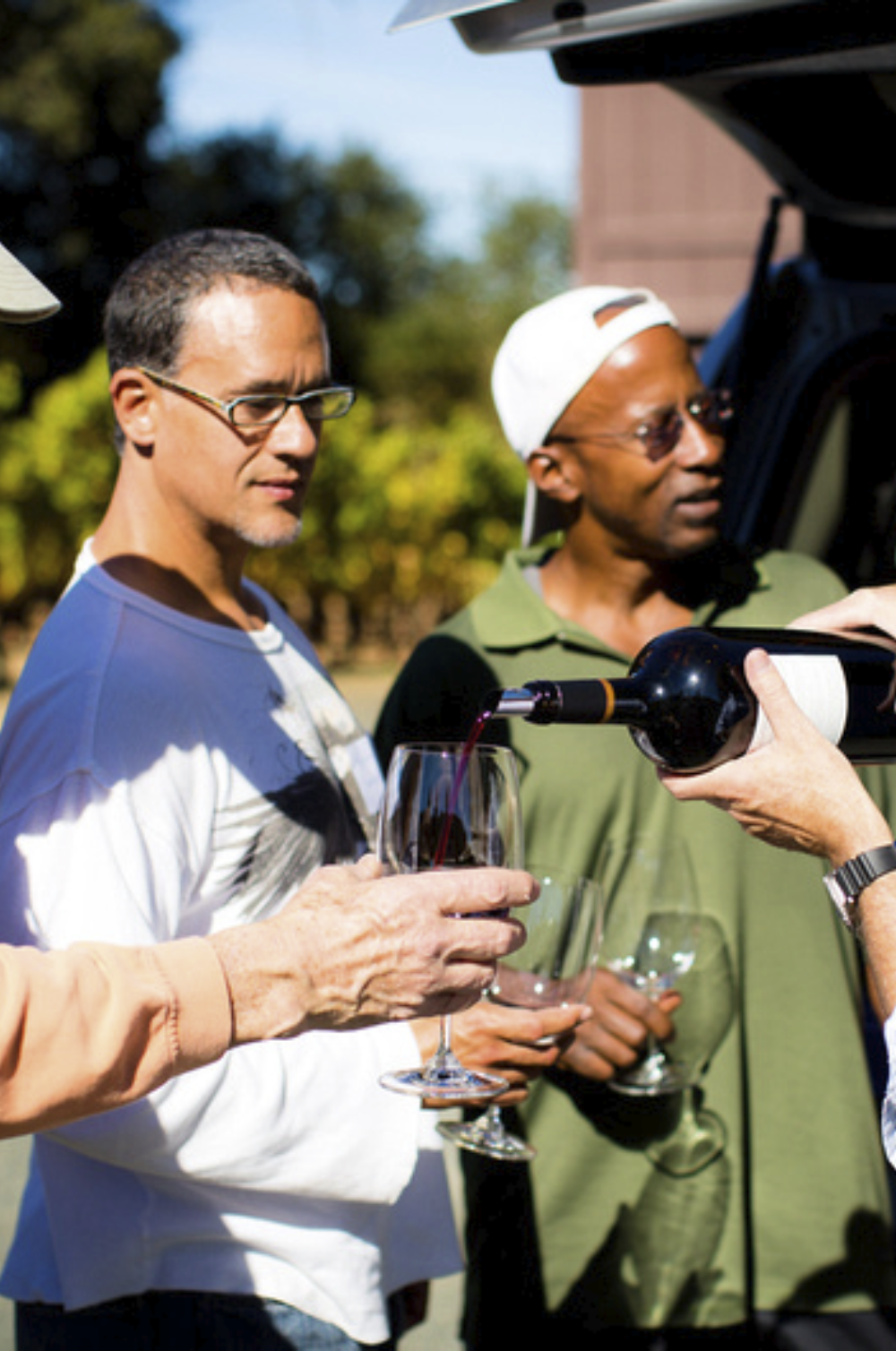 Our wine club members are first and foremost VIPs. In addition to significant discounts on any wine purchases, club members enjoy access to our extensive wine library. We also plan special events throughout the year for our members to enjoy.
What the Critics are Saying
"This is an iconic Sonoma wine with a track record of aging gloriously for decades."
"The more recent wines are excellent, nearly as ripe as the wines from the 1990s but with a little more nuance and freshness. This leads me to believe that they will mature as nicely as the others have, if not better than the wines from the 1980s."
"I have been a fan and devotee of Laurel Glen's natural organic wines from the first time Patrick Campbell stepped foot in my family's then-restaurant, Square One in San Francisco, on an account call in the mid 1980's. . . The years and change of ownership have done nothing but build strength on strength. Understanding the custodial responsibility of a magic spot, Bettina and Randall have carried the vineyard's torch and continued to improve the wines."
"The historic Laurel Glen  Vineyard is one of California's great sites for Cabernet Sauvignon. It still flies under the radar of many casual wine drinkers, though, so if you're looking for a Cab that can rival Napa's best in complexity but without the Napa prices, this is it."